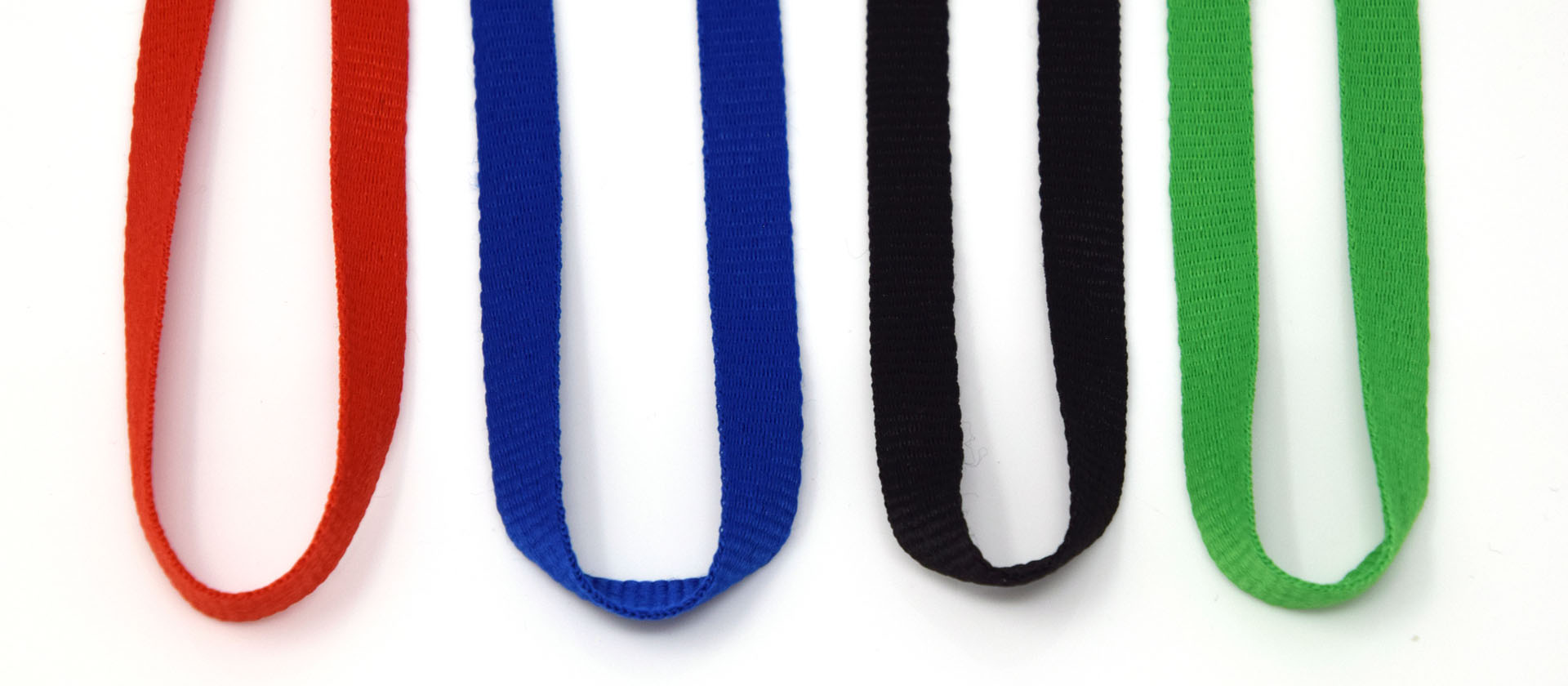 Lanyards and badges have become the quintessential duo for anyone who needs to display their event badge, name tag, or VIP pass in a convenient and visible way. It's hard to imagine one without the other, just like how peanut butter and jelly are the perfect match for a sandwich.
When it comes to selecting a lanyard to complement your badge, there are a variety of options available. For a simple, no-fuss solution, a solid-colored lanyard may be the way to go. But, for those who want to add a bit of personality or branding to their lanyard, custom options are also available. From bright colors and bold patterns to custom logos and messaging, there are endless possibilities to make your lanyard stand out.
To ensure that your badge stays in place and is easily accessible, we recommend selecting a lanyard with a double oval clip. This clip design helps limit the amount of flipping and turning that can occur with other clip styles, providing a more secure and streamlined solution for your badge display needs. So, whether you're attending a conference, tradeshow, or expo, a lanyard and badge combo is the perfect choice.
No, lanyards and badges are sold separately.
Premium lanyards have hundreds of colors to choose from. Ask your project manager to see more color options.