The Ultimate Event Planning Guide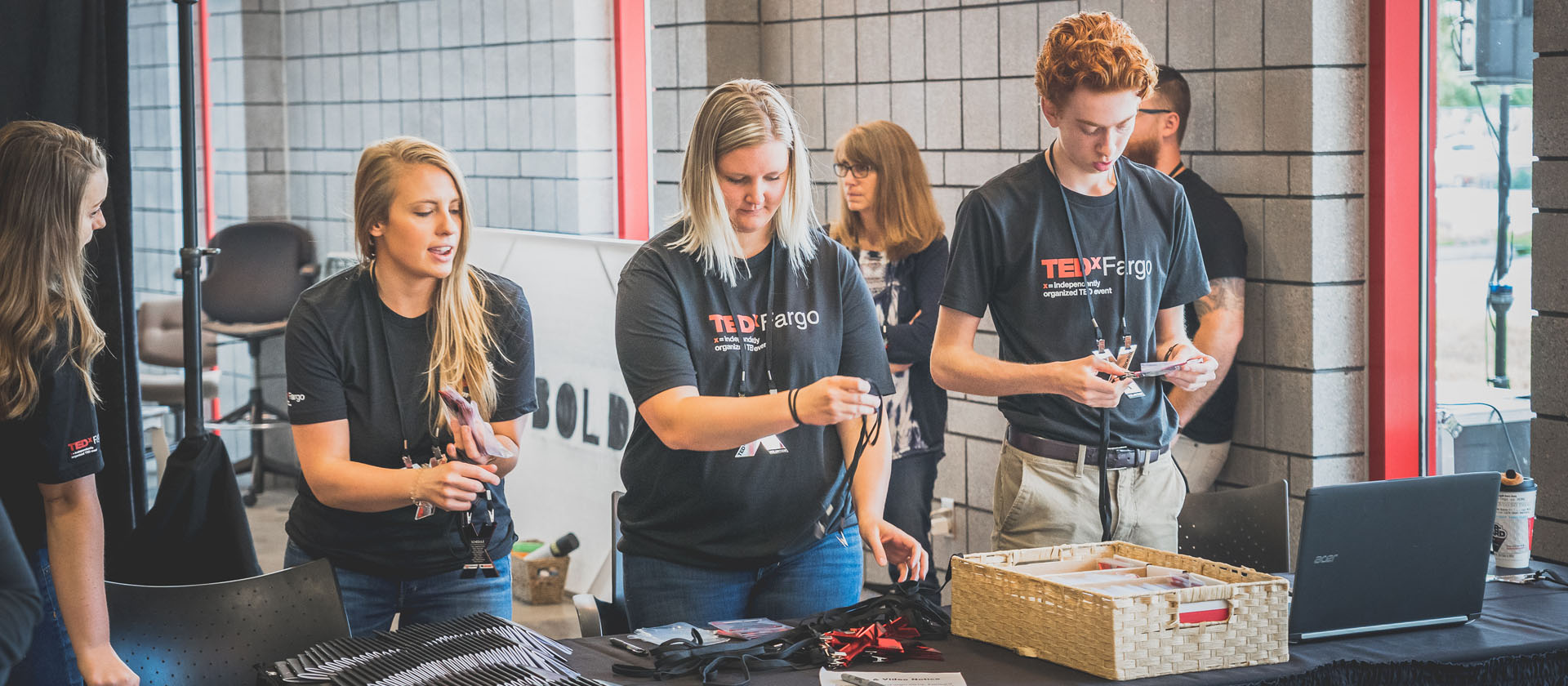 Throwing an event can be stressful. With so many moving parts something is bound to go wrong, creating a domino effect that could have huge implications on your event's success.
So, we gathered a bunch of tips and tricks from industry experts to create this Ultimate Guide to Event Planning.
Setting Your Event Goals and Objectives
Before selecting your date or brainstorming a theme, you need to establish your event goal and objectives. These are crucial to optimizing your event for success and make it easier to plan your event. Goal and objective are more times than not, used interchangeably, but they have different meanings and purposes. Your event goal is a specific and measurable outcome. Event objectives are the strategies and steps taken to reach your overall event goal. Questions to ask yourself when establishing your event goals and objectives include:
Why are you having the event?
What key things will the attendees get from the event?
How will you measure success?
Make sure that your goal follows the SMART mantra. Your goal should be specific, measurable, attainable, realistic and time bound. While you could set a goal of hosting the biggest party of the year, it's not a SMART goal, because you need to be able to identify the metrics that make it the biggest.
Building your Event Team and Event Budget
Now that you have your goals and objectives established, you are going to need help and to do so you have to be willing to delegate. That's why building a good team in the beginning is so important. Establishing roles and responsibilities will eliminate confusion in the critical days leading up to your event. Some roles you can fill are:
Event Manager
Speaker Chair
Entertainment Chair
Publicity
Sponsor Management
Volunteer Management
Your budget will also need to be established at this time. Keeping some of the larger expenses with a maximum limit in mind will help make decisions along the way.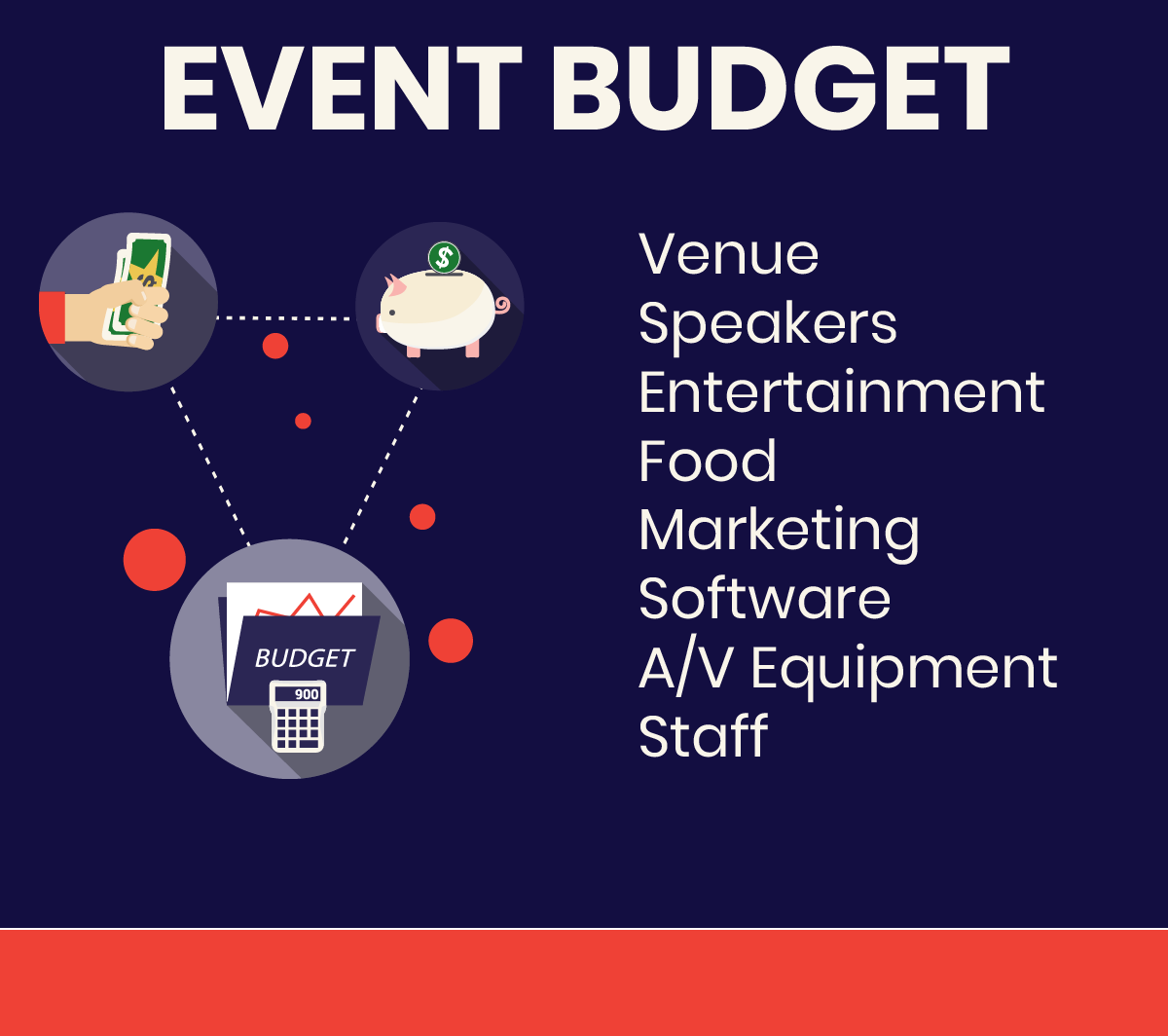 "Include a buffer in your budget for the oh sh*t! moments. Because they will happen."
Many times, business events host annual events, so your date might already be set. But if it isn't, you will want to consider schedules for key people (employees, executives, speakers or VIP guests), avoid holidays and be aware of religious holidays. Now that you have the budget and date set, you can start booking the big items.
The venue you choose will dictate the atmosphere. A venue can really make or break your event. Lighting, sound, conference room sizes, accessibility, parking and costs are all things that should be considered when finding events.
While hotel conference rooms can be a good choice if you have a lot of attendees that are traveling to your event. Local more unique event spaces offer a unique setting and ambiance.
"Don't forget to give yourself enough time to plan the event. Make sure the date you choose is 4-6 months out."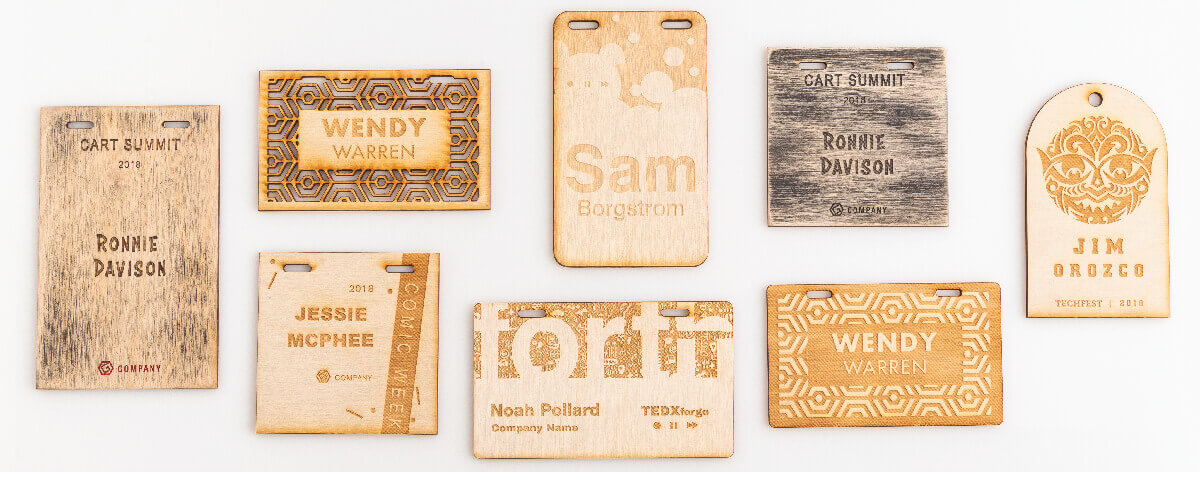 Now comes the fun part! It's time to get creative and brainstorm ideas on how to make your event stand out and engage your audience. Remember the goals and objectives you established in the beginning? Now's the time to bring those out. It's good to keep your goals and objectives at the top of mind when branding your event.
Branding needs to drive your event goal, while connecting and engaging the event attendees. Things you will want to develop while branding:
Event Name
Logo
Tagline
Hashtag
Stage Design
Conference Decor
Event Swag
Marketing Materials and Events
Website
Our good friends at TEDx Fargo do an amazing job developing and executing a cohesive theme and brand for their annual event. Everything from the logo, to the stage design and attendee experience is thoughtfully executed to align with their event goals and theme.
To add to the guest experience, you may want to consider an event badge or name tag. While we may be impartial, a badge done well, provides a sense of exclusivity and is a keepsake for them.
The event badge is often overlooked as just a functional necessity, but it can actually be a powerful tool to enhance the overall event experience and leave a lasting impression on attendees.
By using non-traditional materials like wood, metal, leather, or translucent materials, you can create a unique and memorable badge that attendees will want to hold onto as a souvenir or keepsake. This can also help to increase social media buzz and engagement, as attendees are more likely to share photos of their badges and promote your event to their followers.
It's Not IF Something Goes Wrong It's When…
It's Murphy's law, anything that can go wrong will go wrong. And it's 100% true in event planning. But how you handle thing when they go wrong will determine how it affects the attendees of your events. We worked with event experts to gather advice for what to prepare for.
Weather Contingency It's especially true for those of us who have weather extremes. You can't control the weather, but you can control how you deal with it. Have a backup location if any part of your event is scheduled outside and know when to make the call to switch it.
Speakers This is a big one and probably the worst fear realized for any event planner. But things can happen with confirmed speakers. In the event that it does, be prepared with a backup speaker or have a backup schedule to communicate to attendees.
Decisions The number one responsibility for any event planner is the ability to make decisions on the fly. Make sure that you are empowered in your role to do this and that you have the resources. This is the key factor that will make the difference between your attendees knowing and not knowing.
Venue Have an open line of communication with the venue staff. Get emergency contact numbers and load them into your phone. Before the event starts, make sure to understand what their contingency plans are in the case of emergencies. And keep tabs on the caterer's and AV/sound team's plans.
Event Timeline and Checklist
To help with planning, we created an event guide checklist that you can follow to make sure you stay on track during event planning. We've included standard milestones and the amount of time needed to meet those milestones. Download this free guideline to help you with your next event. And be sure to check out our custom event badges to help lift your next event's branding to the next level.